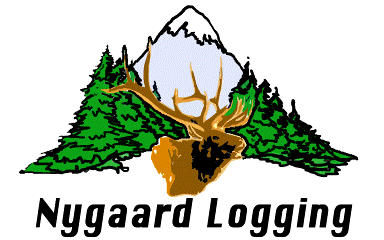 Warrenton Fiber
389 NW 13th Street
PO Box 100
Warrenton, OR 97146
Phone: (503) 861-3305
Fax:     (503) 861-2925
Logging
We provide full service logging harvest operations of all kinds including yarder tower and shovel logging.
Contact John Nygaard 
(503) 861-3305 Ext. 2
j_nygaard@warrentonfiber.com
Wood Chips, Wood Bark, and Timber Purchasing
We purchase timber to produce wood chips and wood bark for sale in Warrenton, Oregon.
Wood bark for landscaping or gardening is also available.
Contact Randy Blair
(503) 861-3305 Ext. 4
r_blair@warrentonfiber.com
Rock Crushing and
Road Construction
A wide variety of crushed rock sizes are for sale at our rock pit in Olney, OR. In addition to usual sizes, we also produce landscape wall rock and large decorative boulders. 
Our rock crusher is also mobile and can be hired to crush rock at your property as needed.
We also build and maintain many miles of logging roads for the State of Oregon and others.
Contact Mike O'Bryan
(503) 861-3305  Ext. 3
m_obryan@warrentonfiber.com
Land Development
We created the 80+ acre Claremont Wetland Mitigation Land Bank that permanently protects the headwaters of the John Day River in Clatsop County and have Wetland Mitigation Credits for sale.
We are also developing several areas of land for sale.
Contact Steve Fulton
(503) 861-3305 Ext. 6
s_fulton@warrentonfiber.com
Equipment Transportation
We have a fleet of heavy hauling trucks that can move your heavy equipment where it needs to go.
Contact Chuck Smith
(503) 861-3305 Ext. 8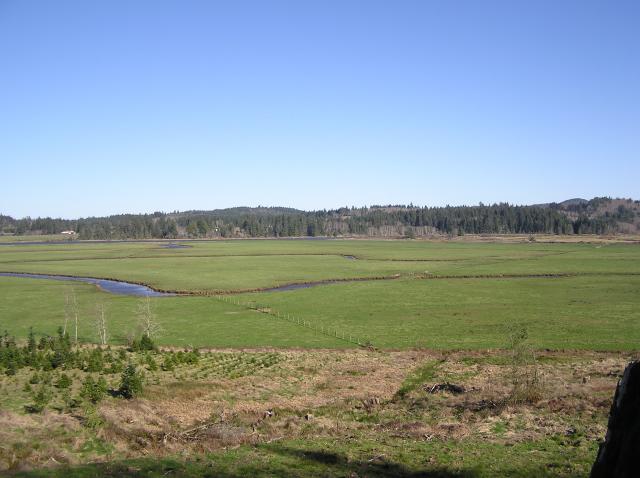 Wood Chip and Bark Piles at Tansy Point.
Johnson Farm Potential Wetland Mitigation
Lowboy Heavy Equipment Hauling